Click the button to be redirected to our main page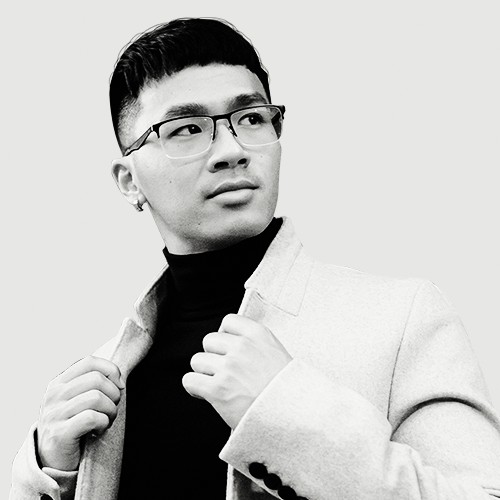 I used to work 12 hour days as a personal trainer, and at the end of my days, I would work on my Amazon business. After 3 failed products, I finally launched a successful product that did $8,000 in the first month. After reinvesting my profits, I scaled my business, doing over $200,000 in a single month. In the last 12 months, I've been able to create multiple 6 figure businesses just through Amazon FBA.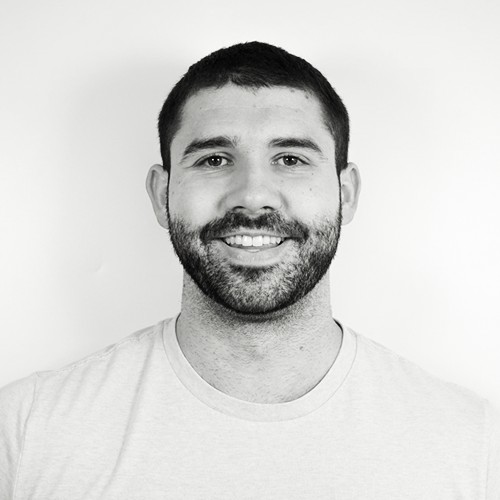 I was doing door to door sales and realized i wasn't happy with this lifestyle. I knew i needed to change in order to change my lifestyle so i went insanely out of my comfort zone and tried to launch my own business via amazon fba. Within 3 months i was already profiting over $10k/month and then scaled to now doing $25 million in sales per year between multiple accounts

"Together we have 9+ years of total experience on amazon fba and collectively sold over $50 million worth of products life time."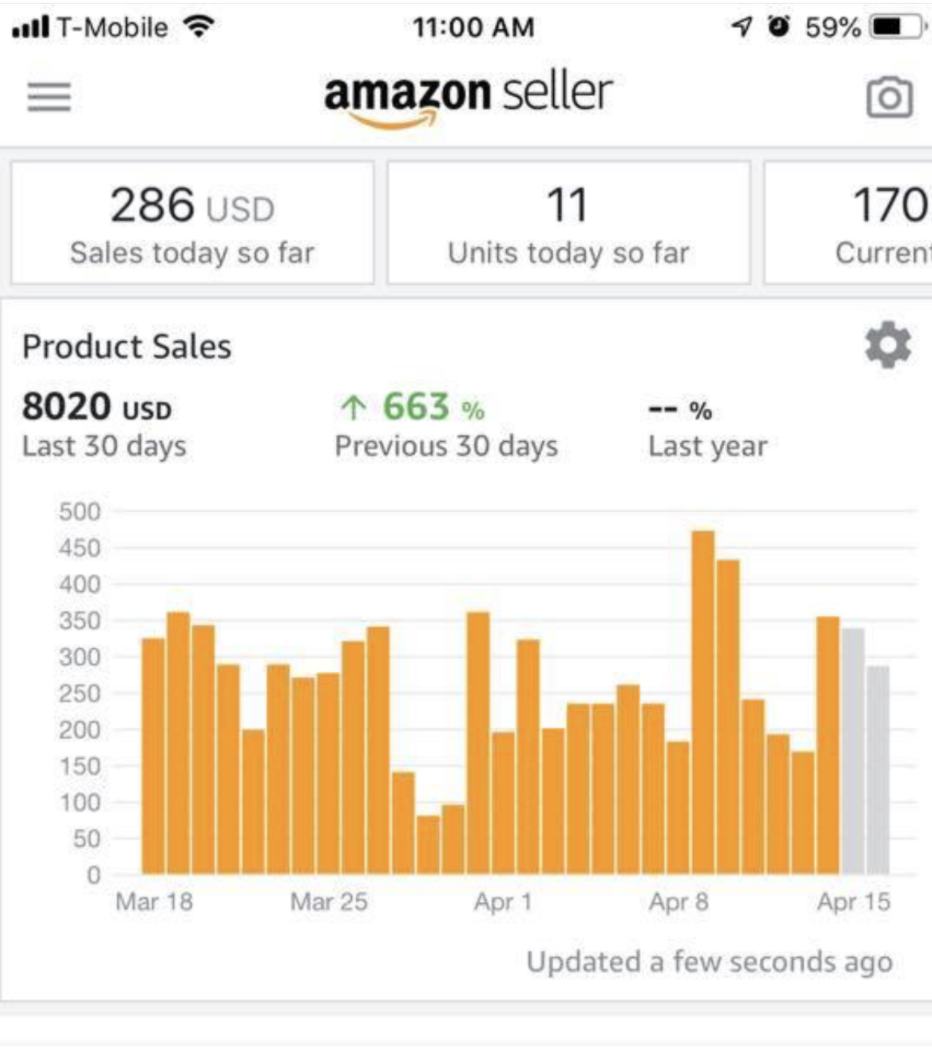 My First Successful Product
In 2018 I did Amazon and failed 3 times. In March of 2019 I launched my first successful product and did over $8,000 in its first month.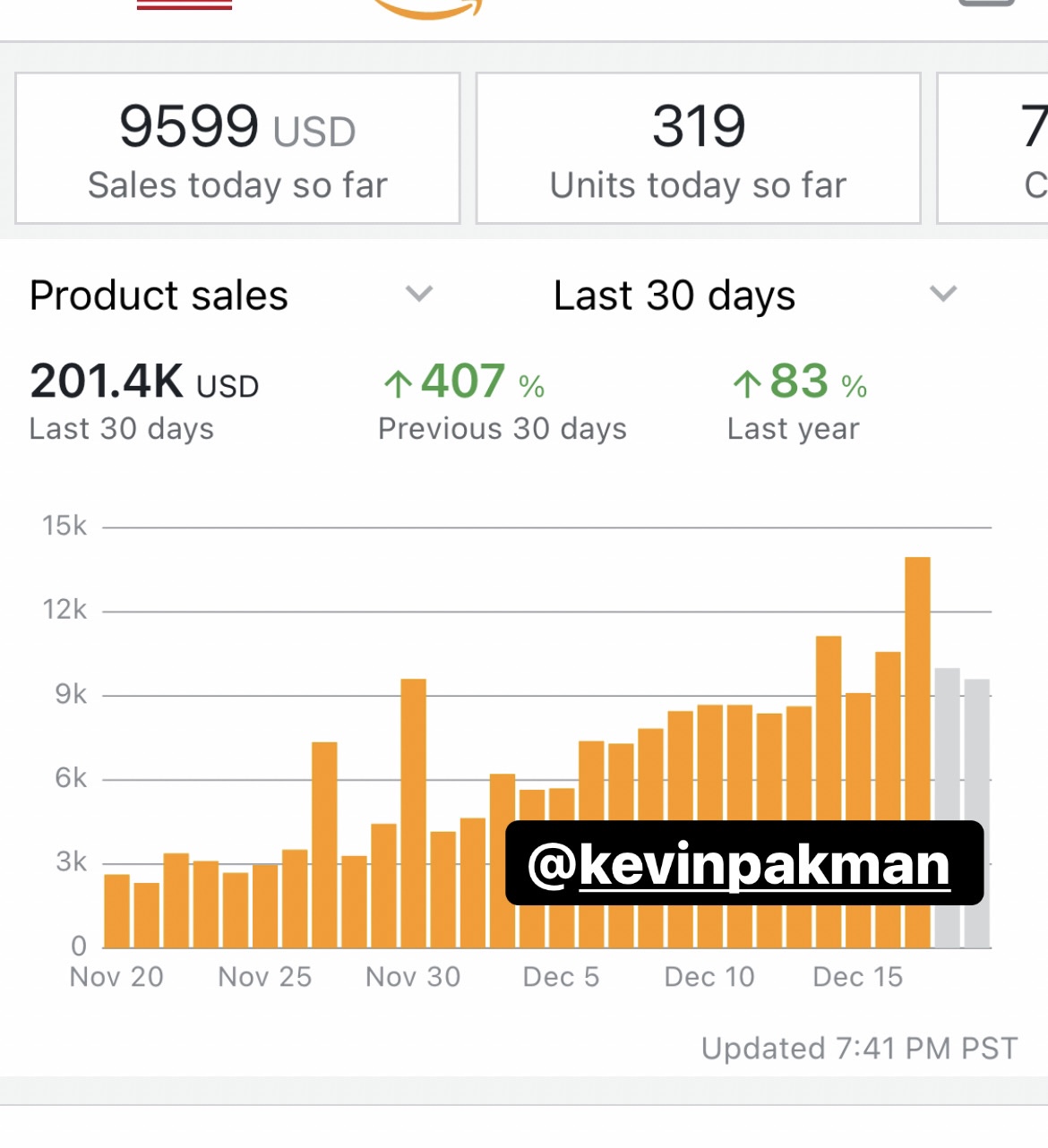 I then prepared myself for the busiest time of the year for sellers... Q4. Managed to grow to 6 figures in ONE MONTH.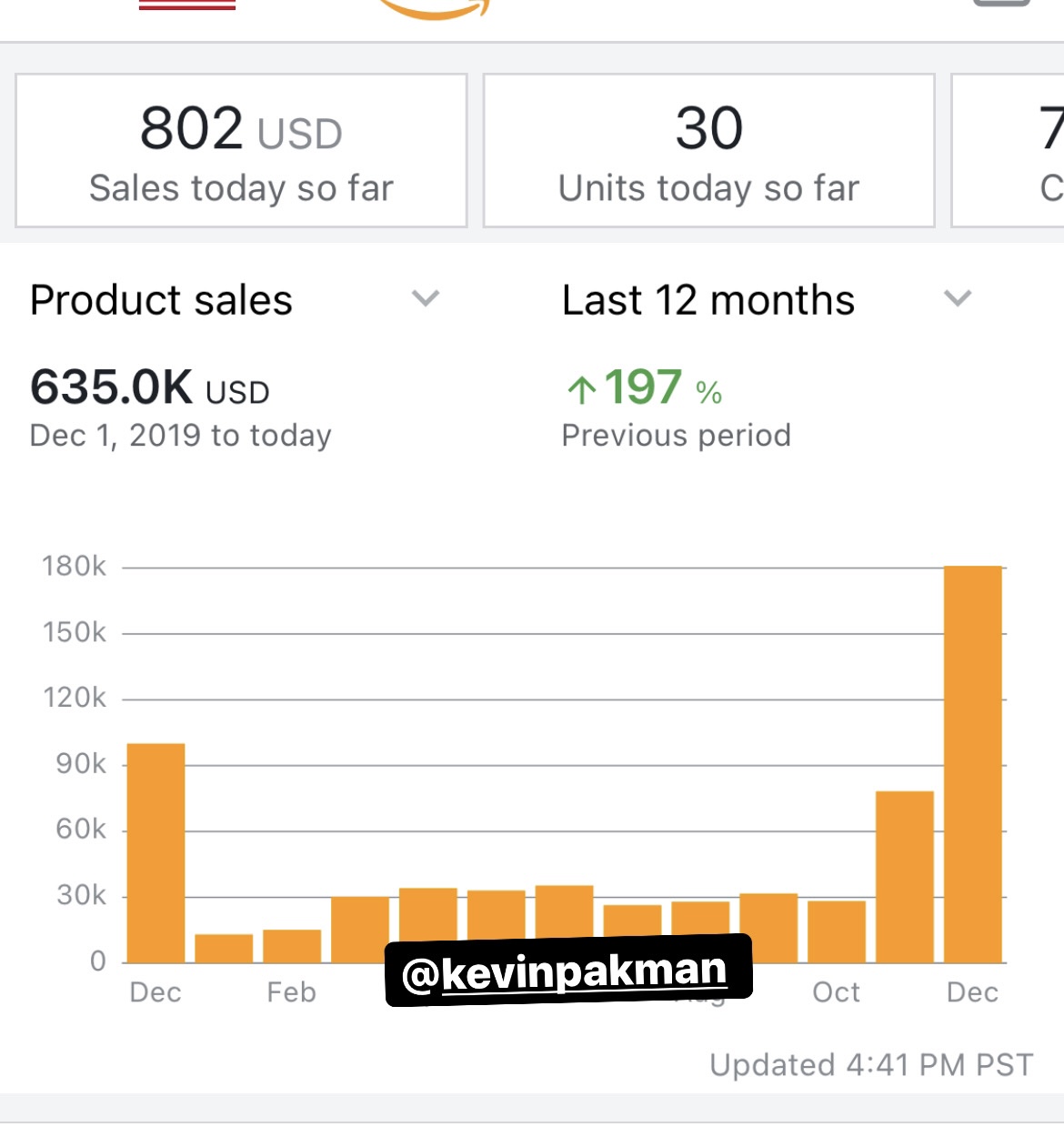 After 1 full year selling on Amazon


After 1 full year of selling successful products on amazon, I did over $250,000. All done passively through my laptop. On my own schedule. How much work? Averaging 1-4 hours a week.
STUDENT TESTIMONIALS
1,000+ members!